INTERNATIONAL NURSING – IN, Associate Degree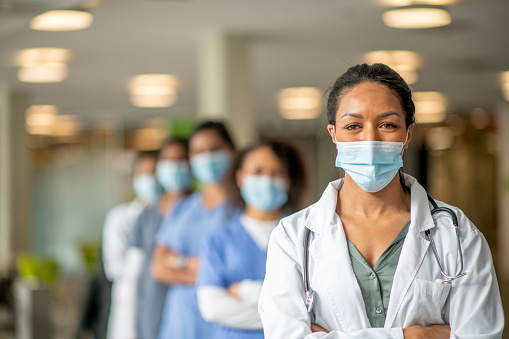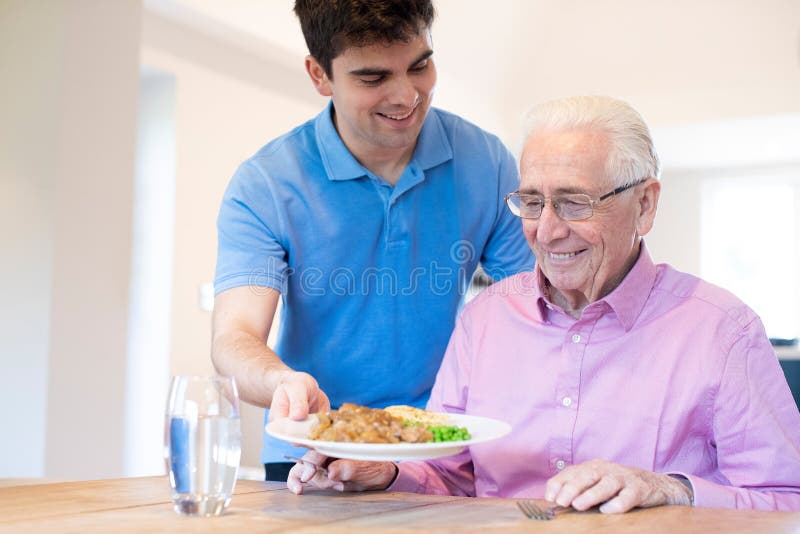 IN Course Main Objective
Training individuals to become nurses to go and help the deficiencies of such a field in Germany, the UK and other western countries.
Also empowering the undeployed nurses in any African nations to find jobs in Germany, the UK and other western countries.
Duration: 3 years
Class Venue:
Physical classes in Germany, and other parts of Africa- Zambia, Kenya, Zimbabwe, Uganda, Botswana.
Nursing Practicals & Internships:
Done at our campuses and other partner medical institutions.
German Language:
This is one of the important components of our course as it prepares you for that job in Germany and other German speaking countries.
Registered Nurse Duties & Responsibilities:
Ready to work at an international level and in any country
Also able to work at local level
Implement physicians' orders, administer medications, start IVs, perform treatments, procedures, and special tests, and document treatment as required by company policy and local/state/federal rules and regulations.
Administer over-the-counter and prescription medications as ordered.
Collaborate with the nursing team to create a Plan of Care for all patients.
Order, interpret and evaluate diagnostic tests to identify and assess patients' conditions.
Assess and evaluate patients' needs for, and responses to, care rendered.
Apply sound nursing judgment in patient care management decisions.
Provide primary and emergency care for occupational and non-occupational injuries and illnesses.
Direct and guide ancillary personnel and maintain standards of professional nursing.
Certification & Graduation:
Conducted both in your country and at the main campus in Germany. Graduation full details will be delivered half-way the course of study.
Working In Germany/Europe:
Paralle to the main course, IN, you will also be taught a special module called Working In Germany/Europe. A must learn and pass module.
Course Modules
1st Year
Bio Sciences
Behavioral Sciences
Nursing Foundations
Community Health Nursing
English Language
Computer Education
Co-curricular activities
2nd Year
Medical Surgical Nursing-I
Medical Surgical Nursing -II
Mental Health Nursing
Child Health Nursing
Co-curricular activities
Internship I
3rd year (divided into two parts)
Part one
Midwifery & Gynaecological Nursing
Community Health Nursing-||
Co-curricular
Part Two
Nursing Education
Introduction to Research and statistics
Professional Trends & Adjustments
Nursing Administration & Ward Management
Clinical Areas
Medical Surgical Nursing
Community Health Nursing
Child Health Nursing
Midwifery and Gynaecological Nursing
Mental Health Nursing
Additional Courses
German Language
The German Healthcare
British Healthcare
Intercultural Training & Working in Germany/Europe